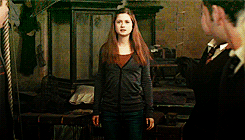 Identify the above character along with the book series she is from!
Identify the above character along with the book series he is from!
I can't wait to see your answers!
The winners of my last post who answered the riddle correctly first were Jules ( for the first riddle ) as well as Akriti ( for the second riddle )!!
Hey guys!
I am once again participating TTT! This weekly meme was created by The Broke and the Bookish in June of 2010 and was moved to That Artsy Reader Girl in January 2018. It was born of a love of lists, a love of books, and a desire to bring bookish friends together.
Here is the link to my first TTT :- Top Ten Tuesday #1
So, today's topic is : BOOKS I HOPE SANTA BRIINGS!
Let's begin!
Little Women!
Any Day With You!
Stargazing!
The Witches Of The Willow Clove!
The Mystiwick School Of Musicraft!
The Penderwicks Series!
Keeper Of The Lost Cities!
FANTASTIC BEASTS: The Crimes Of Grindelwald!
Two Can Keep A Secret!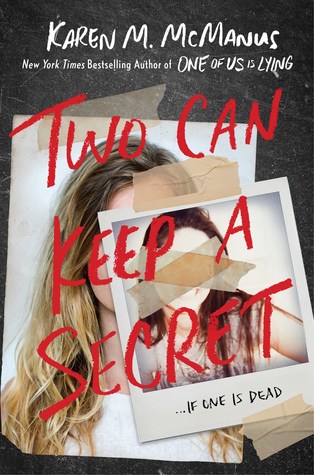 When The Sea Turned To Silver!
Now comes my second Christmas painting! (Click here to see the first one! )
Here is the pic :-
How is it? Did u like it? Wanna suggest any improvements? Tell me in the comments below!